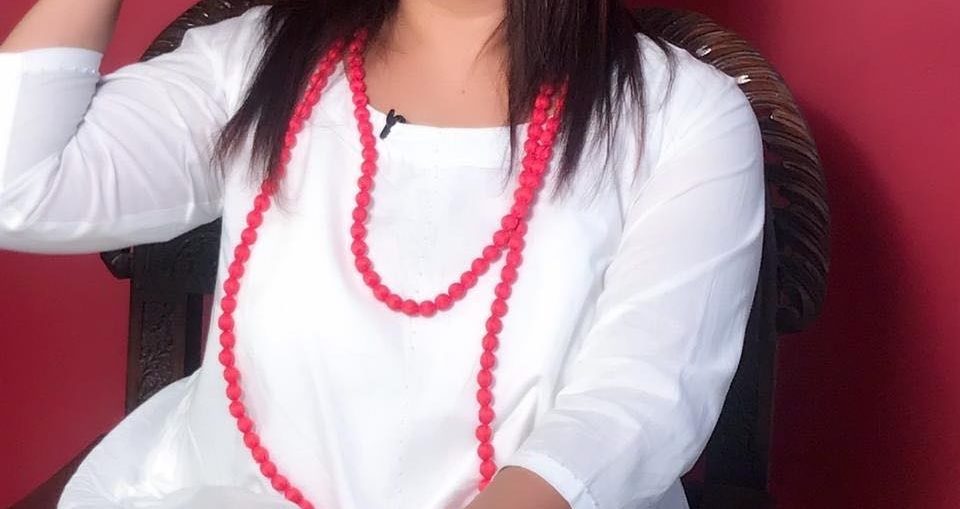 Mother's Day is to celebrate the Selfless love that is incomparable and while we believe all 365 days are to love your mother, giving her special attention on Mother's Day doesn't harm. Right?
Many celebrities have been wishing their mothers to celebrate Mother's Day but a video that actress Divya Dutta shared would swell your throat with emotions and would make you want to hug your mom tight.
Dutta lost her mother 3 years back but keeps taking inspiration from her. She has been seen quoting her mother and sharing pictures with her on social media often. In the beautiful video shared today, there are beautiful moments of mother daughter through pictures while rahein na rahein song plays in backdrop.
Dutta also wrote a book titled Me and Ma where she spoke about the beautiful bond that she shared with her mother who continues to give her strength.
Watch the video here
https://www.instagram.com/divyadutta25/p/BxWXAvNHeE9/?igshid=1xaksfo0k0rax