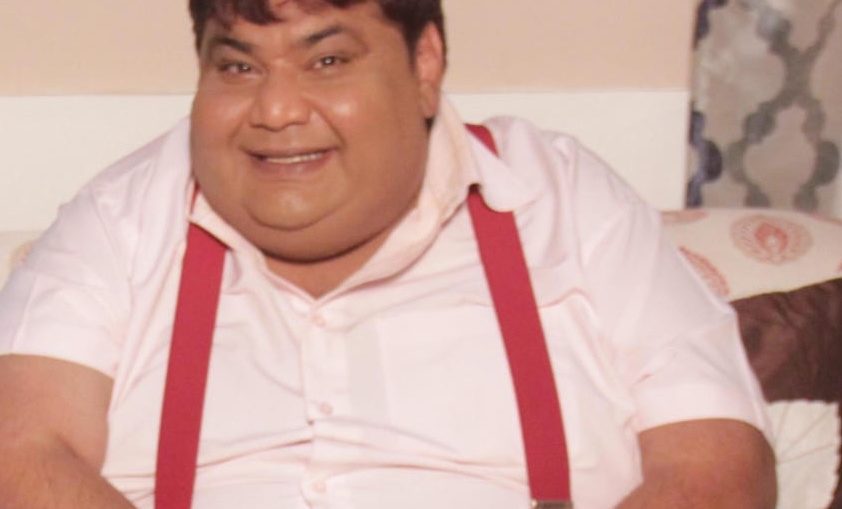 Kavi Kumar Azad famously known as Dr. Hansraaj Hathi in 'Tarak Mehta Ka Ulta Chasma' dies due to Heart Attack in Mumbai.
The senior actor Kavi Kumar Azad took his last breath in Wockhardt Hospital, Mira Road.
Kavi Kumar was famously known by his character Dr. Hansraaj Hathi in Tarak Mehta Ka Ulta Chasma and his demise caused a heavy loss to the entire team of TMKUC
"We are very sad to inform the loss of our senior actor Kavi Kumar Azad. He was playing the character of Dr. Haathi in TMKUC. We lost him to a massive cardiac arrest today, the 9th of July 2018 morning." says Asit Kumar Modi from Tarak Mehta Ulta Chasma.
Asit Kumar Modi further ads
"He was an amazing actor and a very positive person. He truly loved the show and always came for the shoot even if he was not feeling well".
"Today morning he called that he is not well and will not able to come for the shoot. And later we got the news that he passed away!
We all are too numb to say anything on the sad news " concludes Mr. Modi.
Demise of Dr. Haathi is big loos to the popular show and he will be missed by all his fans .